Podcasts
The podcast is presented by Gareth Mitchell, a lecturer on Imperial's MSc Science Communication course and the presenter of Digital Planet on the BBC World Service, with contributions from our roving reporters in the Communications and Public Affairs Division.
If you have feedback that you'd like to share or ideas for future editions, we'd love to hear from you.
Please contact Hayley Dunning; +44 (0)20 7594 2412.
You can also find the podcasts on YouTube, iTunes, Stitcher or Spotify. It is also now available on the visual podcast platform Entale.
Click and play
Coronavirus vaccine, global progress report and fighting racism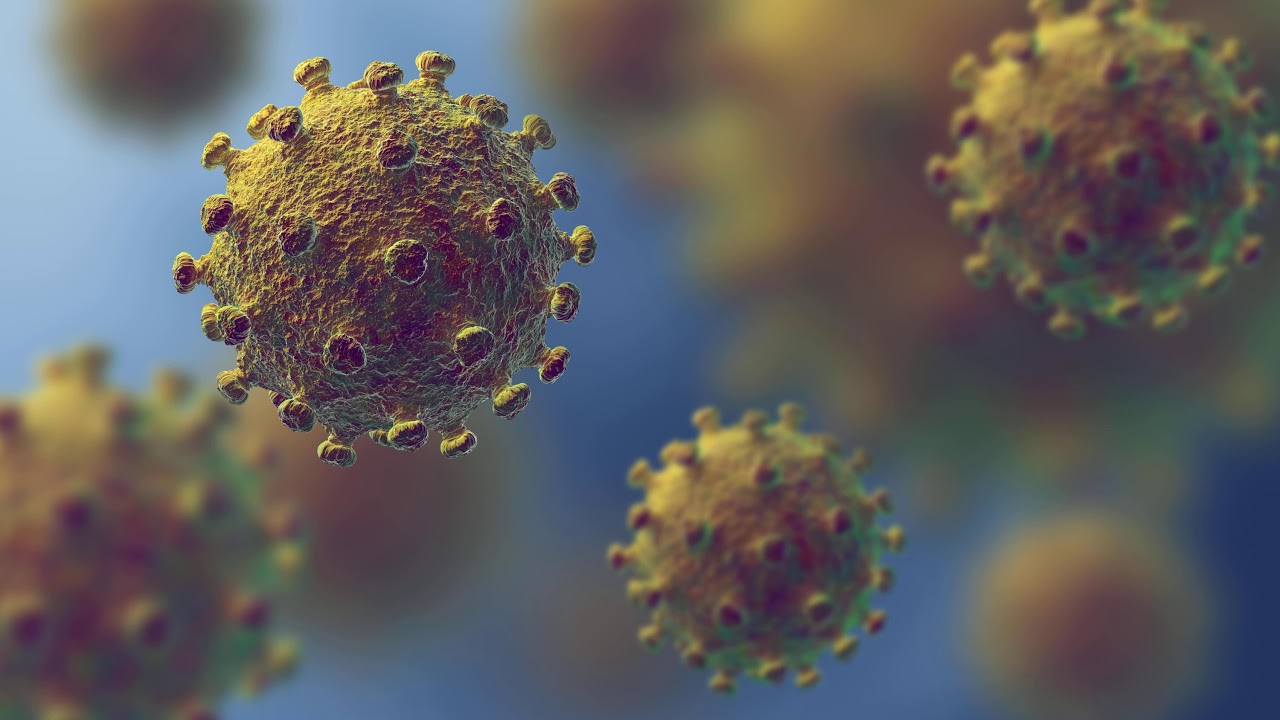 In this edition: Join the race to develop a Covid-19 vaccine, check in on the Sustainable Development Goals, and discover how to argue with a racist.
Download the complete podcast (mp3)
News: Solar Orbiter lift-off and cutting contrails – We follow Imperial's instrument aboard the Solar Orbiter spacecraft as it takes its first data in space, and find out how altitude changes of just 2000 feet can cut the environmental impact of aeroplane contrails.
The race to develop a Covid-19 vaccine – We meet the Imperial team, headed by Professor Robin Shattock, developing a new kind of vaccine that could be available to people far faster than in previous viral outbreaks.
Progress in the Sustainable Development Goals – Dr David Nabarro, co-director of Imperial's Institute of Global Health Innovation, helped set up the UN's Sustainable Development Goals. He tells us how much progress we've made, and where there is still work to be done.
How to argue with a racist – Geneticist and science communicator Dr Adam Rutherford explains how science has been misused to justify bigotry and racism, and how we can fight back.
(19 February)
Previous editions
Drug policy, Australian megafires and London fatbergs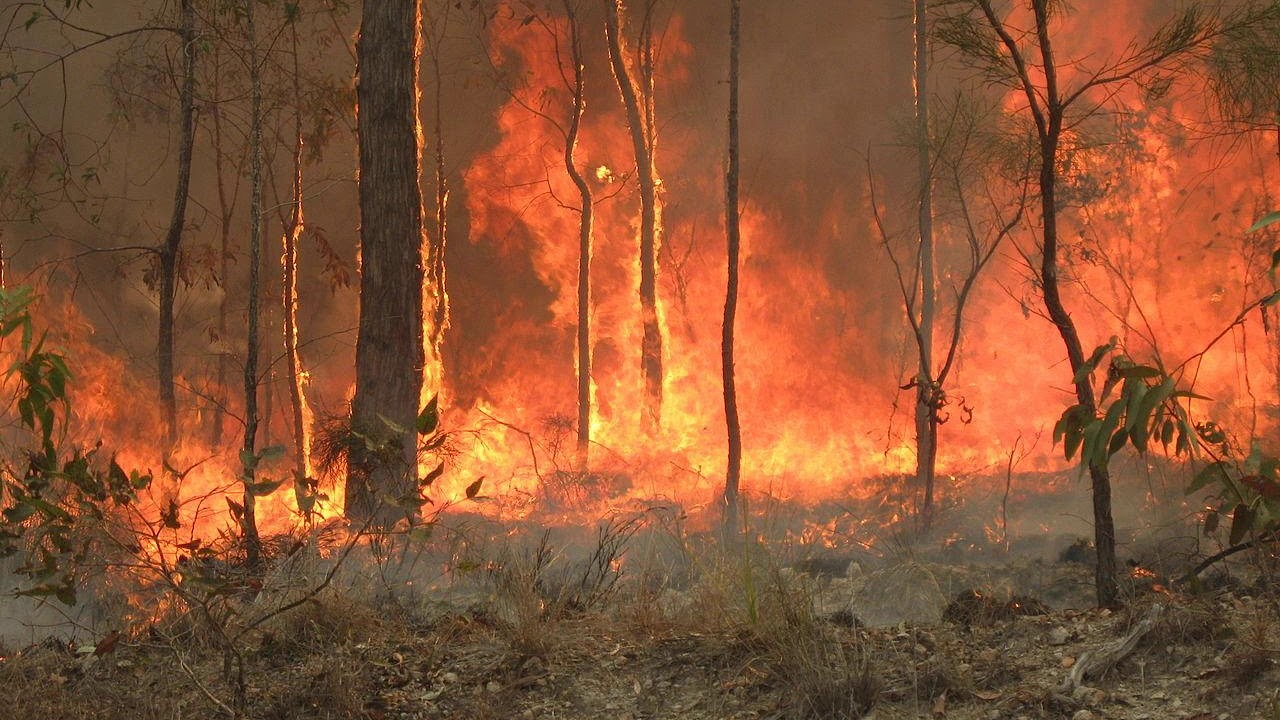 In this edition: We discuss whether drug policy is working, why Australia is experiencing megafires, and what can be done about fatbergs.
Download the complete podcast (mp3)
OR listen to individual chapters:
News: Miscarriage and PTSD, and a remarkable refugee professor – We find out how many women experience post-traumatic stress disorder after miscarriage, and learn about the remarkable life of a venerable maths professor.
Is drug policy working? – Former government adviser Professor David Nutt tells us how restrictions on tobacco are working, but that hard drugs policies have in some cases made problems worse, and what can be done.
Why is Australia facing megafires? – We find out what's making Australia's wildfires so bad they have become megafires, including the factors involved in their spread and how much climate change might be to blame.
The big, gross problem of fatbergs – Huge accumulations of fat and unflushable material can block drains and city sewers, but how do we work out the best way to prevent them and remove them?
This feature is an excerpt from 'Never Lick the Spoon' – a monthly podcast from Imperial's Institute for Molecular Science and Engineering.
(22 January)